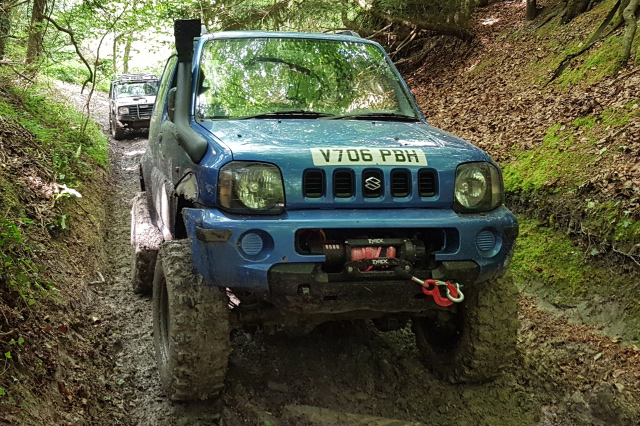 Borowski Engineering is a family company that came to life when I wanted to build my own "little" Suzuki Jimny with OM606, mechanical pump and Unimog axels on 42s.
All custom parts for this beauty were designed and fabricated by myself.
No job is too big or too small.
We offer design support for high quality bespoke elements and unique solutions at affordable prices. All parts are available at our online shop. If there is a product needed that is not listed on our website, please contact us directly using the enquiry form.
To check what we do, tune in to our YouTube channel and follow us on social media.
"I was after oil cooler fitting for my OM606 and they were ten of 10 choice. The product came at very reasonable price and did what it said. Definitely recommended their service."
"Very competent and helpful team. I was looking for someone who could help me with custom suspension on my lifted Jeep Cherokee.
Jerry knows his stuff and the service was a high quality job. Thanks guys!"
"Wow, Jerry surprised me a big time! I did not even think my 'contraption' could be made so nice and precise! Material and finish quality is superb. We should patent this! Huge thanks."