From prototyping to full production run, our CNC milling technology allows us to operate with great accuracy producing bespoke and high quality parts to satisfy your needs and taste.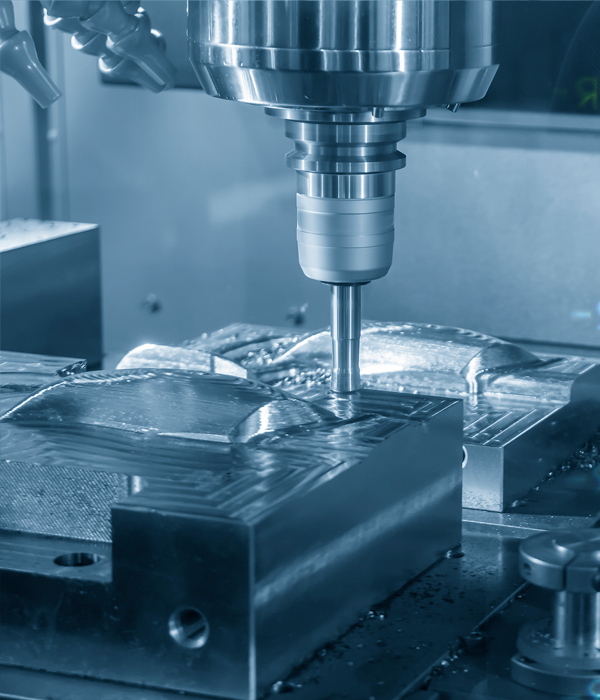 From CNC parts to a total subcontract engineering solutions, we are here to offer our customers the best and high quality products in a wide range of shapes, sizes and complex pieces at affordable prices. Whether your requirements are aluminium, stainless steel, cast iron, copper, brass or engineering plastic, we can help you. Contact us today for a friendly and efficient service.
Do you require to measure geometric elements of irregular surfaces to high accuracy in 3D graphic files? Needles to say, we offer precision measurement using one of the best portable coordinate measuring system, FaroArm tuned with the latest CAD/CAM machining programs ensuring product quality verification.